What This Week: November 7
OMG time is flying by, am I right? Blink and it'll be Christmas soon, which I'm not sure I'm ready for yet. Well, to be fair, I've been reading holiday fiction for a few weeks, so mentally I'm ready. But my pocket book sure isn't! I don't know about you, but I think it's time for a book buying ban. Ha! Who am I kidding? Check out what's going on in my world in this edition of What This Week: November 7
This blog is reader-supported. I earn a small commission from affiliate links in this post when you click on the link (at no cost to you). As an Amazon Associate, I earn from qualifying purchases. For more information, visit my legal page.
What This Week: Reading
I had a killer reading month in October, and I'm off to a rocking good start to November. I'm nearly finished with The Christmas Wish, a brand new holiday fiction that publishes on November 15. It's SO funny that I'm literally laughing out loud. Rating TBD, but if the first half of the book is any indication, this might be a 5-star read for me.
Some buddies on Bookstagram put together a buddy read of All the Light We Cannot See, so I decided to finally dust off my copy that's been living on the shelf for ages. I'm doing a physical/audio combo to help get through some of this monster book. If I'm going to stay on track with my reading goals for the month I'll have to fly through this one, so send good thoughts my way!
Next up on the advanced reader copy horizon is Call of the Wrens, a new historical fiction that publishes on November 15. I love the fact that it spans from WWI to WWII, which should be very interesting. Add in a fierce female main character and I'm all ears. Stay tuned for reviews of all these titles and more!
What This Week: Watching
We are a few episodes into the new Ken Burns documentary, The US and The Holocaust, and I must say it's riveting. Learning more about the WWII era always fascinates me, but this deep dive into the US prior to and during the war is truly eye-opening. I had no idea that Fascism had made it's way to America and permeated the culture as much as it had prior to the war. This is the perfect accompaniment to the brand new WWII fiction I just finished, Mother Daughter Traitor Spy. I highly recommend both!
What This Week: Shopping
Christmas shopping is underway in my house. Not only do I have to get my guy holiday gifts, I also have to shop for his late November birthday. On the list this year is this fun vintage style baseball jacket from Ebbets Sports.
I may or may not have purchased a gift for myself, only time will tell. These Bombas gripper slippers have my name written all over them. Working from home means I don't spend much time in shoes. It's time to put the flipflops away though, and these look like a great alternative to spending the entire day in my house shoes. A girl's gotta mix it up sometimes!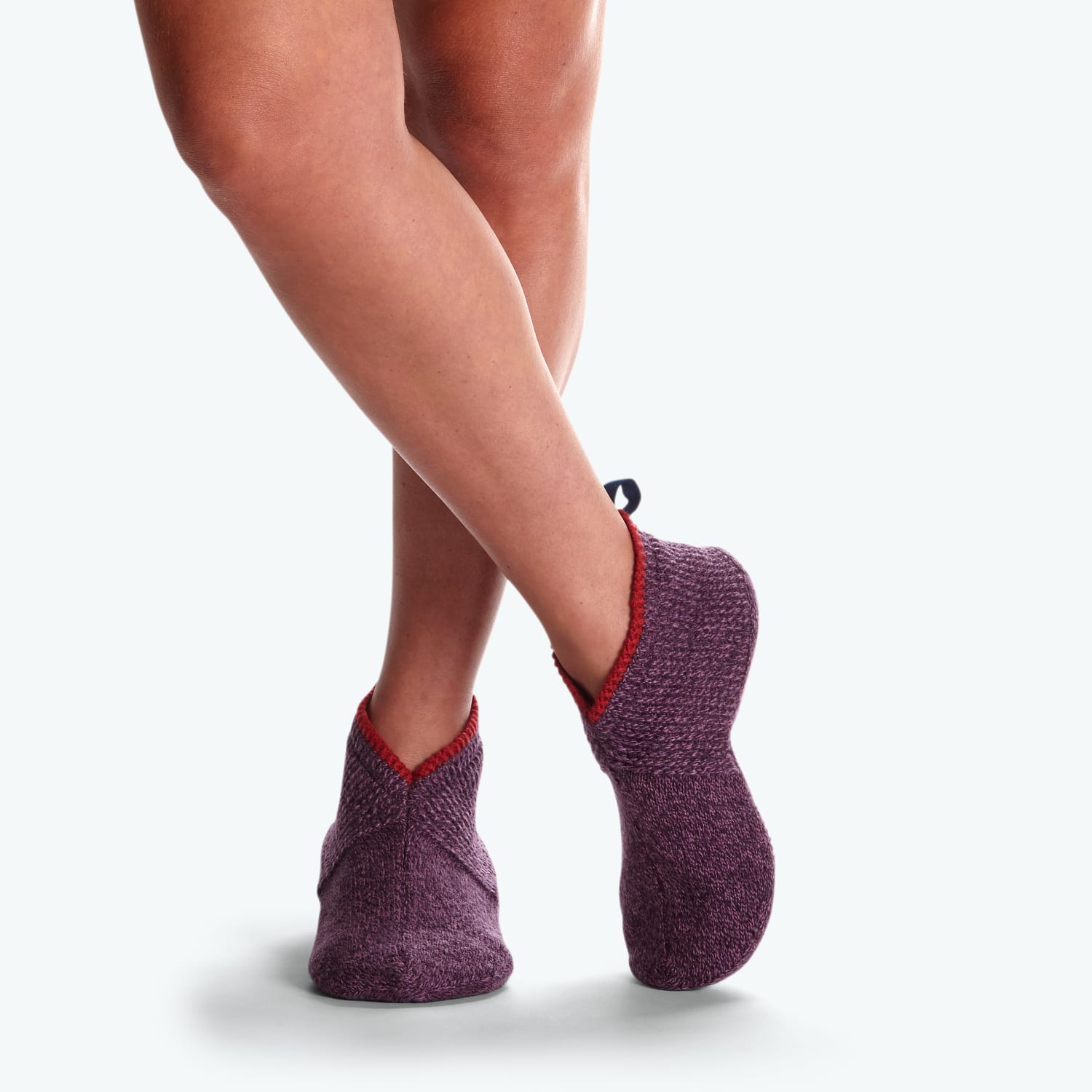 Before You Go
If you enjoyed this post, then be sure to sign up for my email newsletter where I share updates about the latest reading wrap-ups and blog posts, must-see book deals, and my What This Week series! If email isn't your thing, head to Bookstagram to follow along for all the bookish fun!